Bitcoin
383.72

Ethereum
14.51

Zcash
4.99

Monero
3.33

Tether
0.00

Stellar
0.00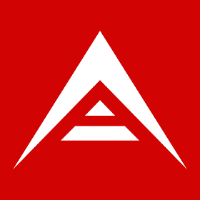 Ark
0.04

TRON
0.00

Cardano
0.01

XRP
0.01

IOTA
0.02

BitShares
0.00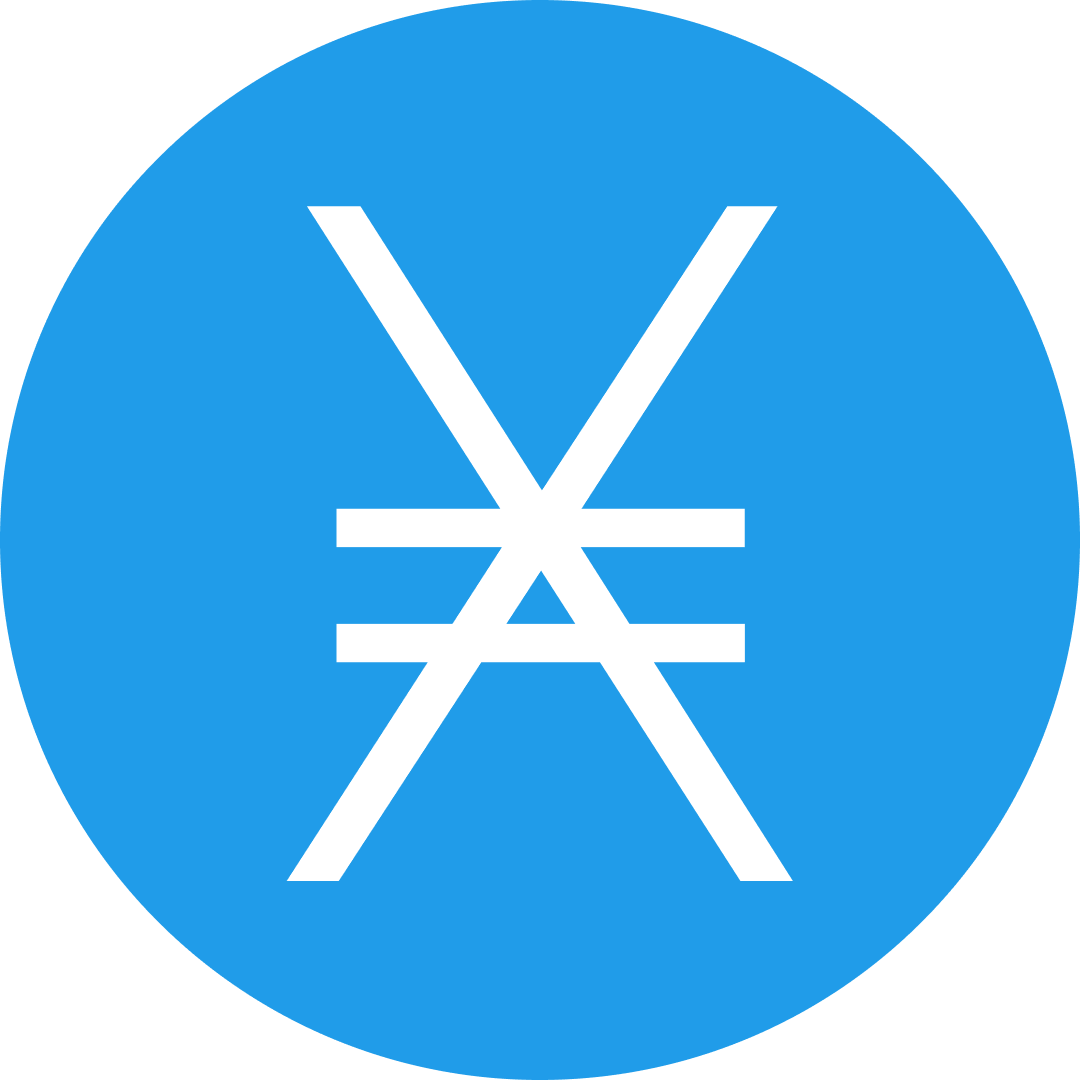 Nano
0.09

Ethereum Classic
0.44

Waves
0.80

Status
0.00

OmiseGO
0.13
AERGO is an advanced IT platform and a 4th generation blockchain that will provide businesses with an uncompromising blockchain solution. At this moment many enterprises avoid blockchain development because existing protocols fail to deliver demanded level of scalability and security while compromising privacy. AERGO will allow companies to fine-tune their blockchain solutions to suit their
AERGO is an advanced IT platform and a 4th generation blockchain that will provide businesses with an uncompromising blockchain solution.
At this moment many enterprises avoid blockchain development because existing protocols fail to deliver demanded level of scalability and security while compromising privacy.
AERGO will allow companies to fine-tune their blockchain solutions to suit their needs with the use of a plugin based smart contracts platform. Be it a public or a private blockchain, AERGO has the technology to deploy a blockchain product of unrivaled flexibility.
Token Sale: 13 September — 07 October