Bitcoin
385.65

Ethereum
14.06

Zcash
4.93

Monero
2.95

Tether
0.01

Stellar
0.00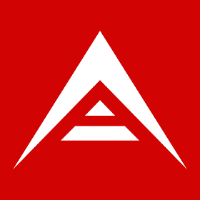 Ark
0.04

TRON
0.00

Cardano
0.01

XRP
0.01

IOTA
0.02

BitShares
0.00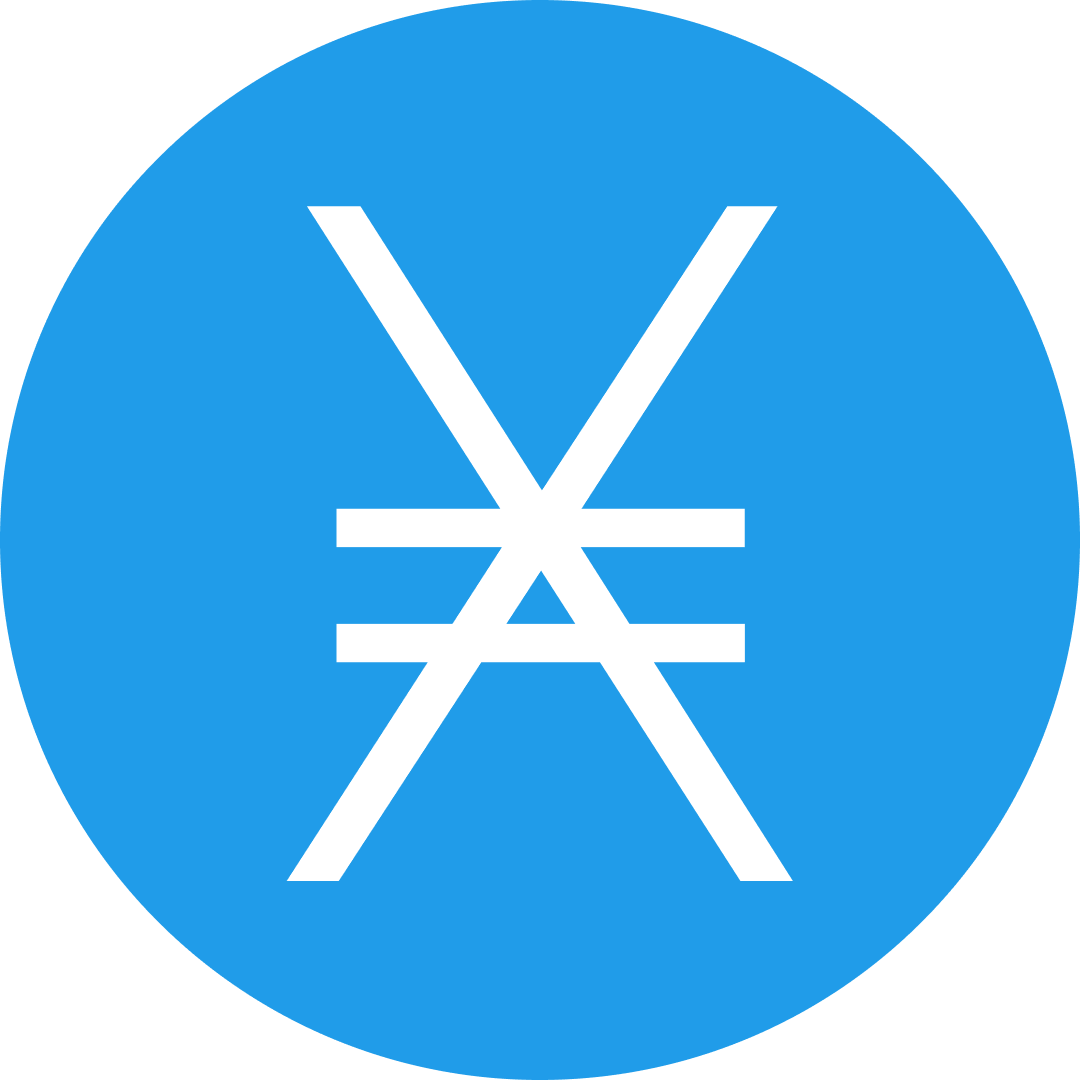 Nano
0.10

Ethereum Classic
0.44

Waves
0.85

Status
0.00

OmiseGO
0.14
Bitsong, a music platform based on Ethereum BitSong is a new music platform, which will be built using the Ethereum blockchain and the IPFS distribuited filesystem. BitSong is a project dedicated to musicians and listeners, where artists will be able to produce songs in which an advertiser can attach advertisements and users can access from
Bitsong, a music platform based on Ethereum
BitSong is a new music platform, which will be built using the Ethereum blockchain and the IPFS distribuited filesystem.
BitSong is a project dedicated to musicians and listeners, where artists will be able to produce songs in which an advertiser can attach advertisements and users can access from any device.
Our vision is to create a new revolutionary brand linked to music streaming that is unlike any other platforms.
BitSong will generate profit for the artist and the users who listens to their songs while creating a money saving opportunity for advertisers. The user will be paid for the "User Attention", the producer will receive earnings in real time, the advertiser will be able to optimize the campaign after viewing the reports.
Token Sale: 10 August — 10 November